EVGA 850 BQ + BRONZE 850W Power On S
EVGA 850 BQ + BRONZE 850W Power On S
Introducing the next generation value; EVGA BQ series. These power supplies have some of the best features in EVGA's award-winning power supply product line, such as 140mm fans, nearly silent operation and modular cables, and are one of the best value for money products in today's high-performance power supplies. very silent The Teflon nano-steel bearing fan can achieve almost silent operation even under the most severe load. Excellent which performed The efficiency reaches 85% or higher under typical load, and high-quality Japanese brand capacitors are used to ensure long-term reliability. Modular design The semi-modular design allows you to use only the cables you need, which helps to improve the airflow of the chassis, eliminate unnecessary wires, and most importantly, reduce cable clutter.80 Plus Bronze rated efficiency The 80 Plus Bronze certification ensures that your power supply will not waste power or excessive heat. Under typical load, the efficiency of these power supplies is 85% or higher.
Feature
Heavy-duty protection, including OVP (over voltage protection), UVP (under voltage protection), OCP (over current protection), OPP (over power protection) and SCP (short circuit protection) high current single rail design can achieve maximum power and efficiency 80 PLUS bronze Certified to achieve 85% or higher efficiency under typical load
Product Description
EVGA 850 BQ + BRONZE 850W Power On S
EVGA 850 BQ 110-BQ-0850-V1 80+ BRONZE 850W Semi Modular Includes FREE Power On S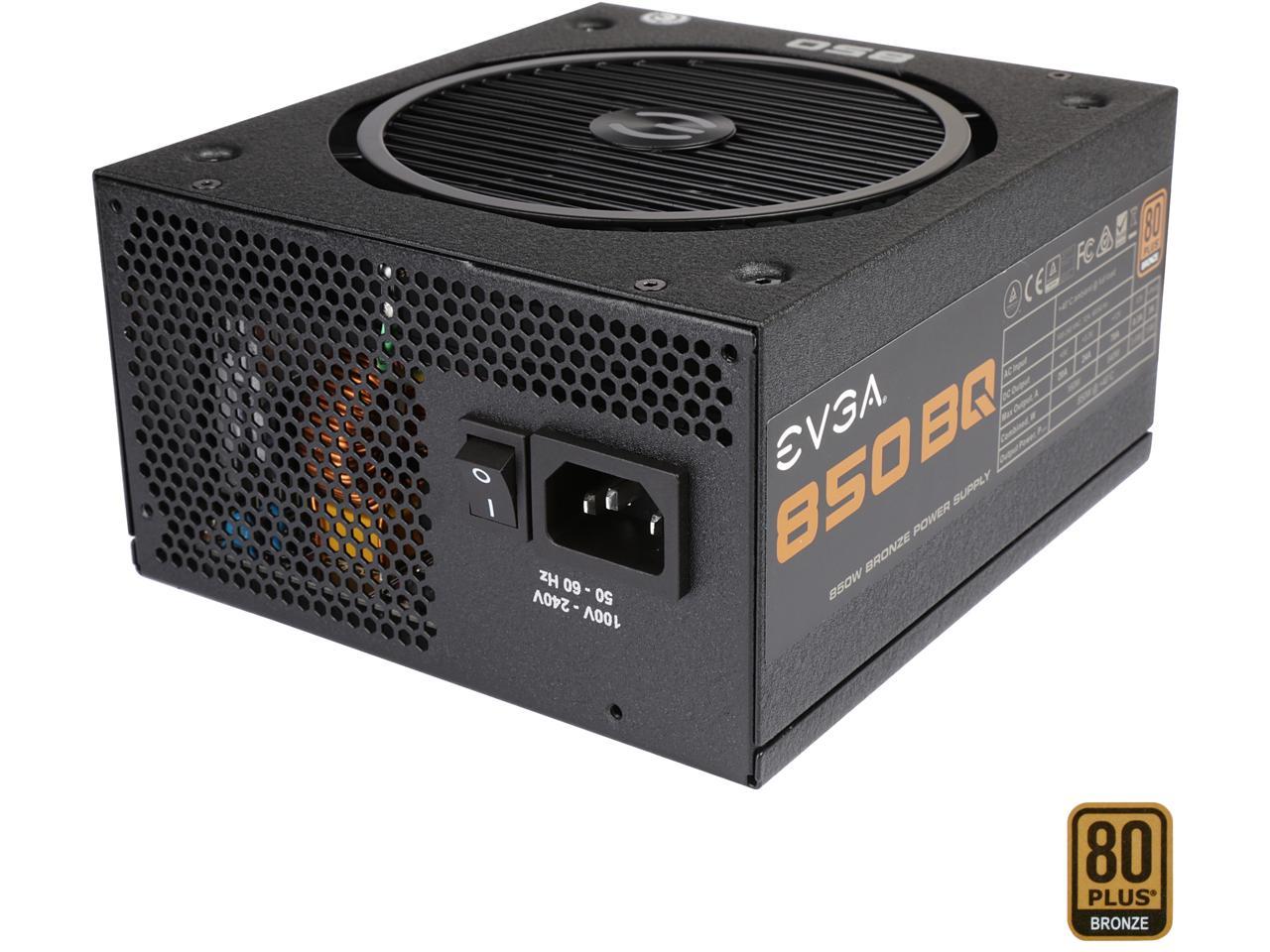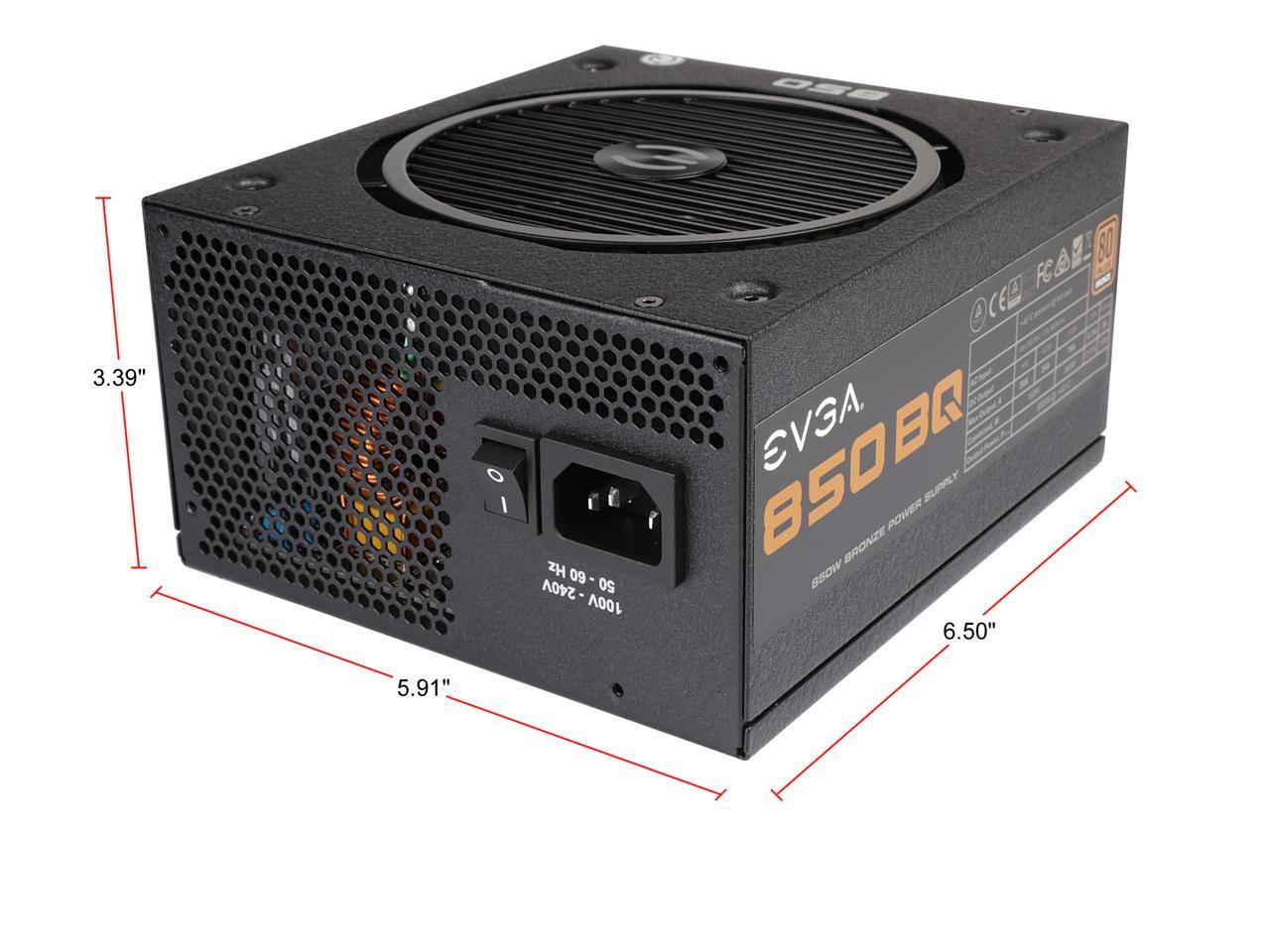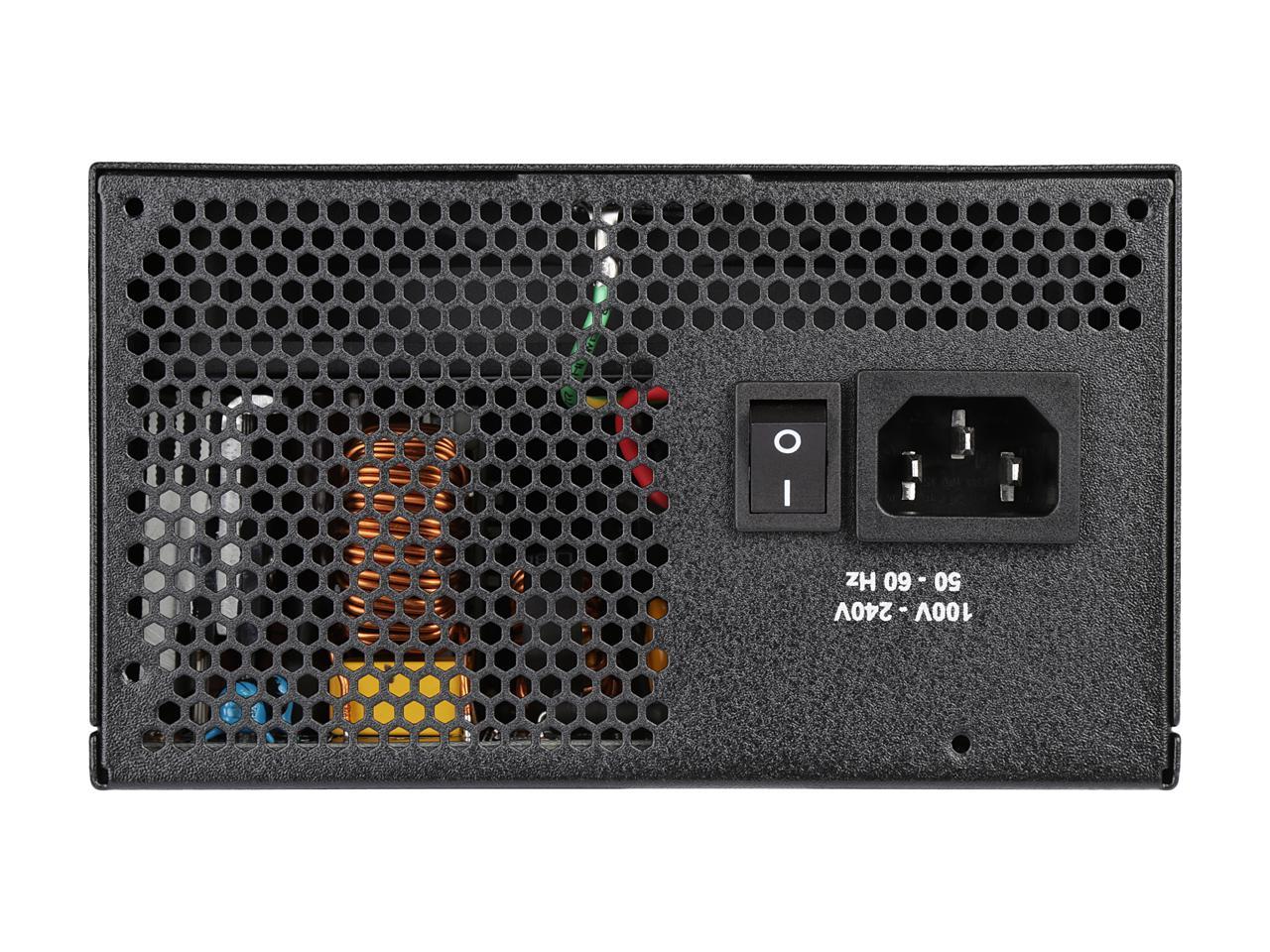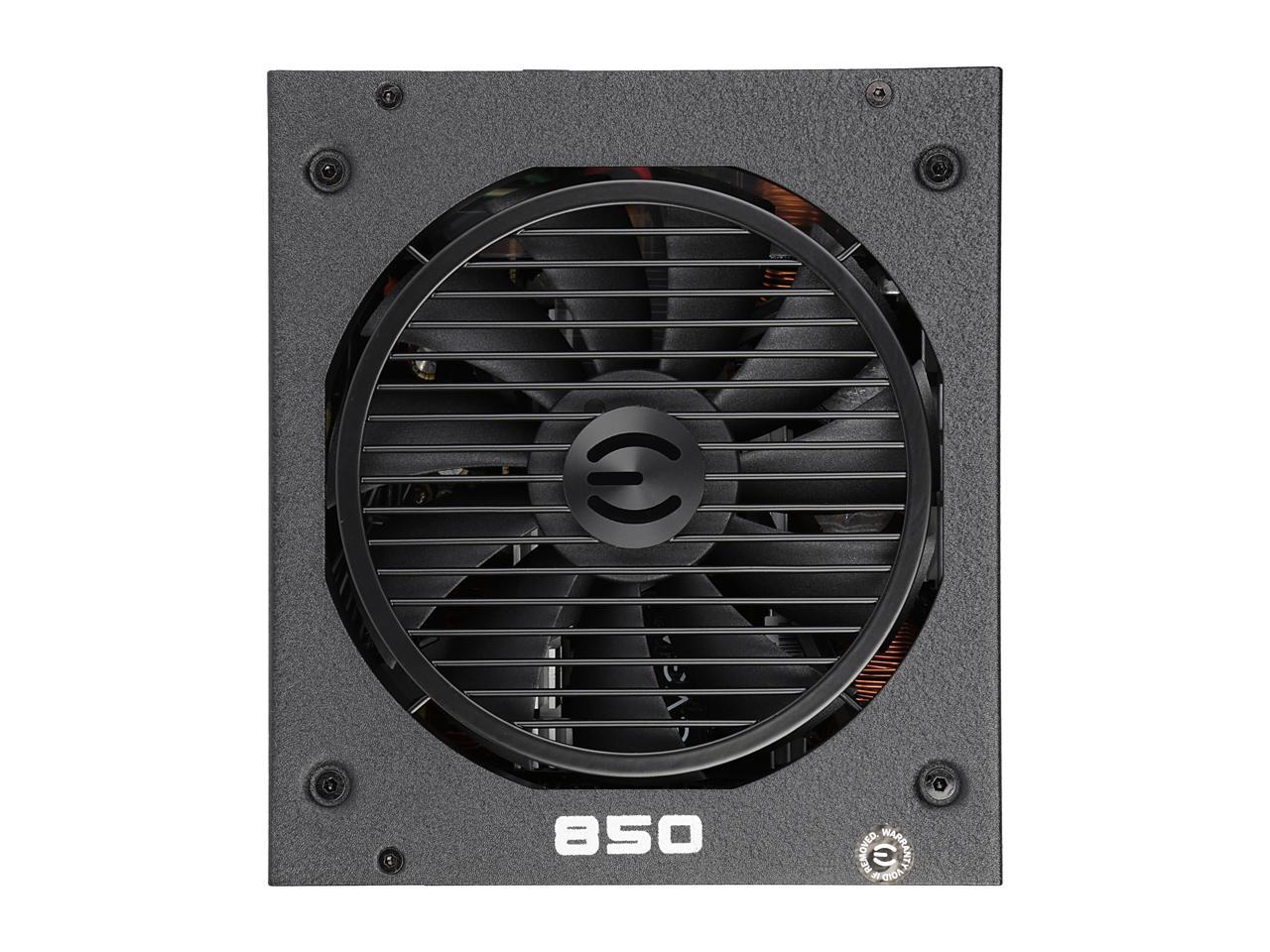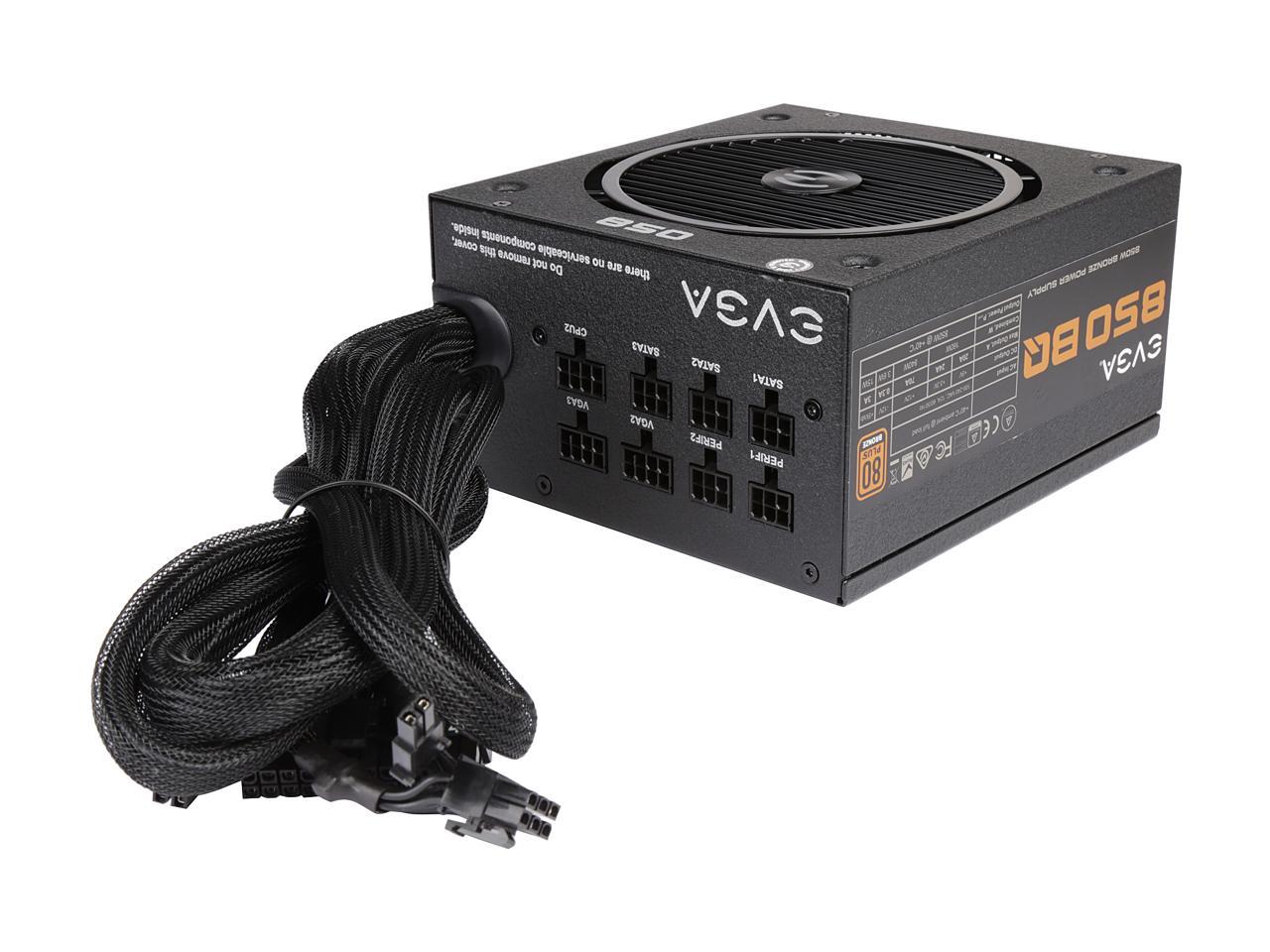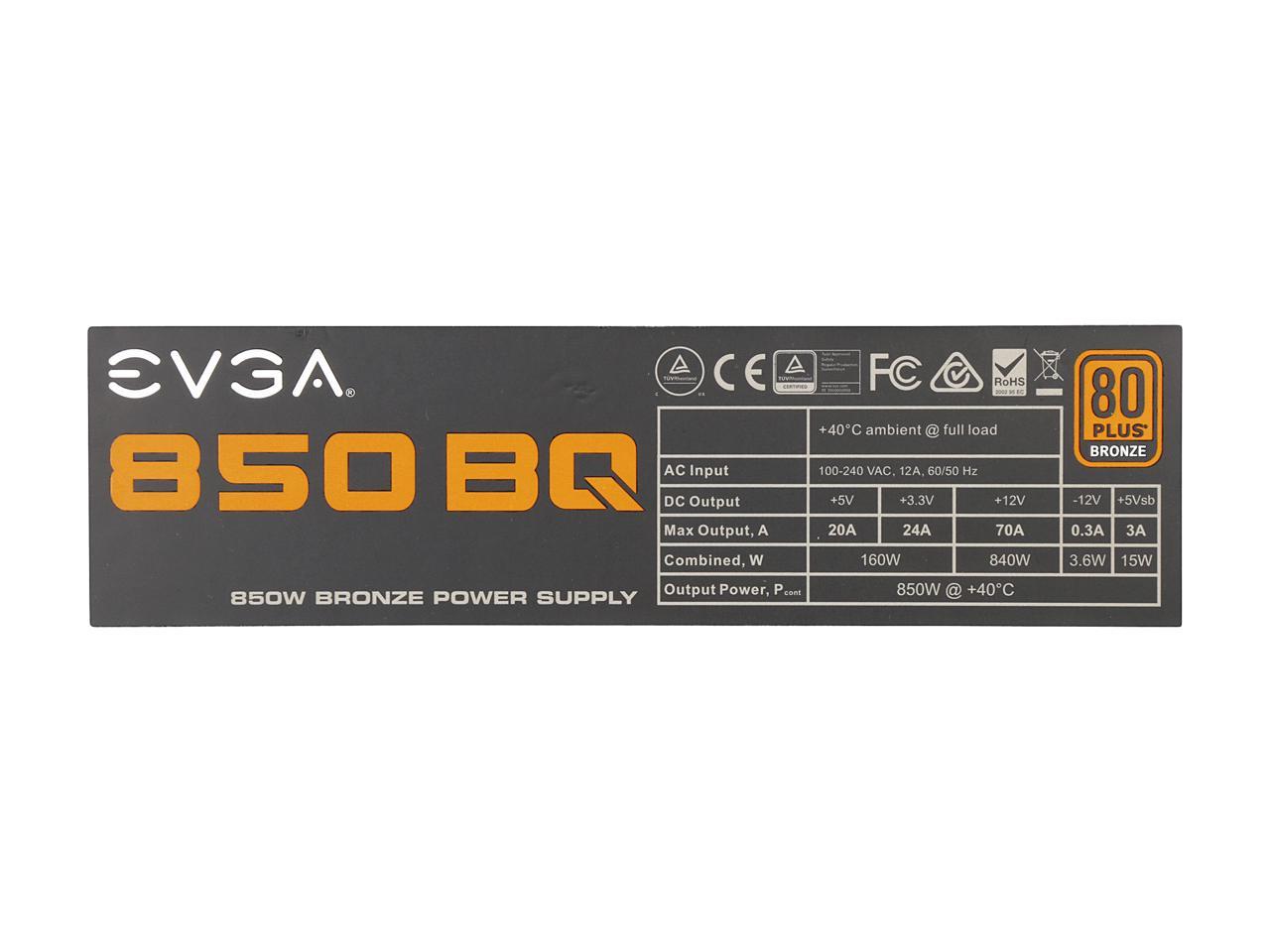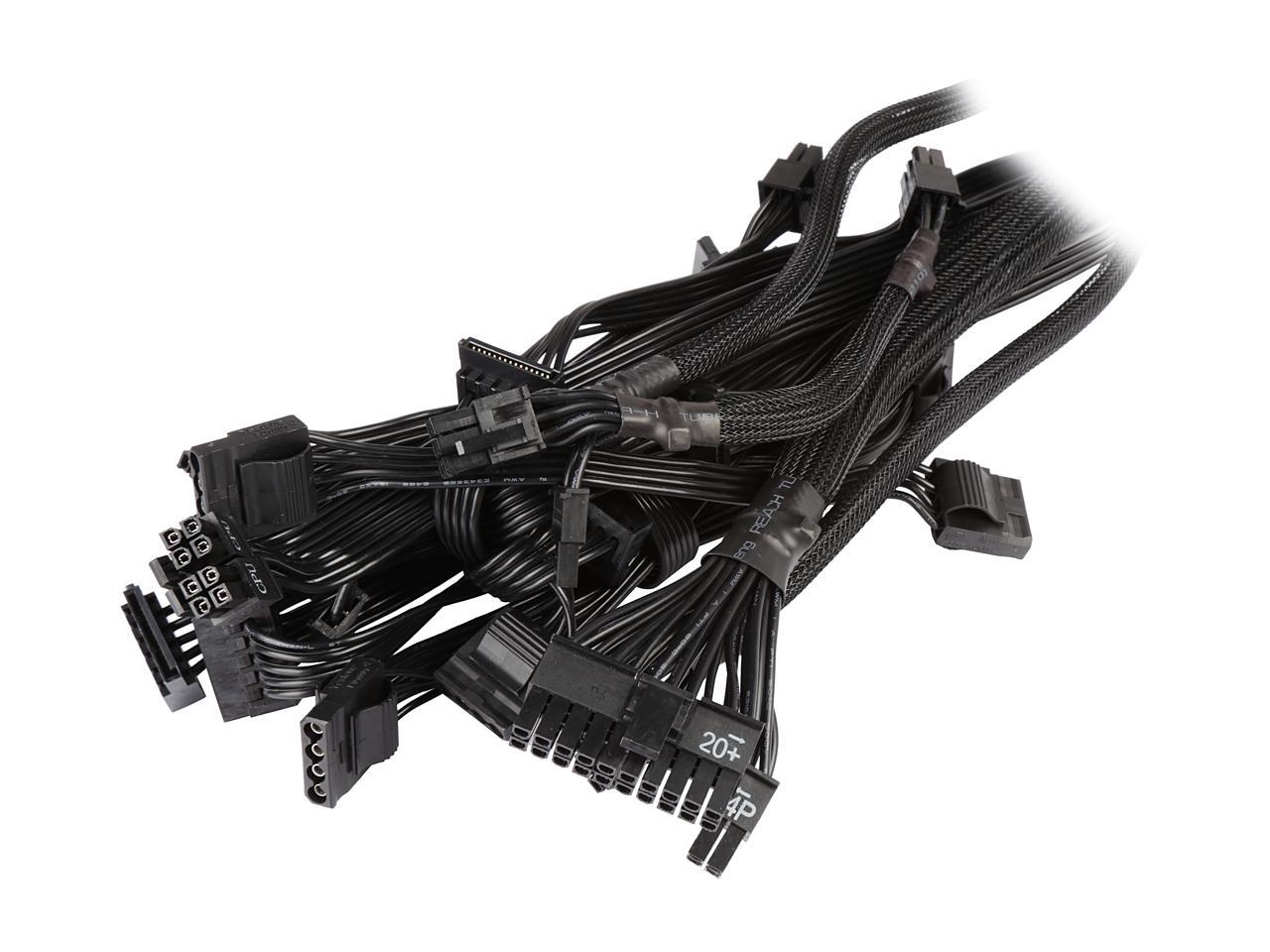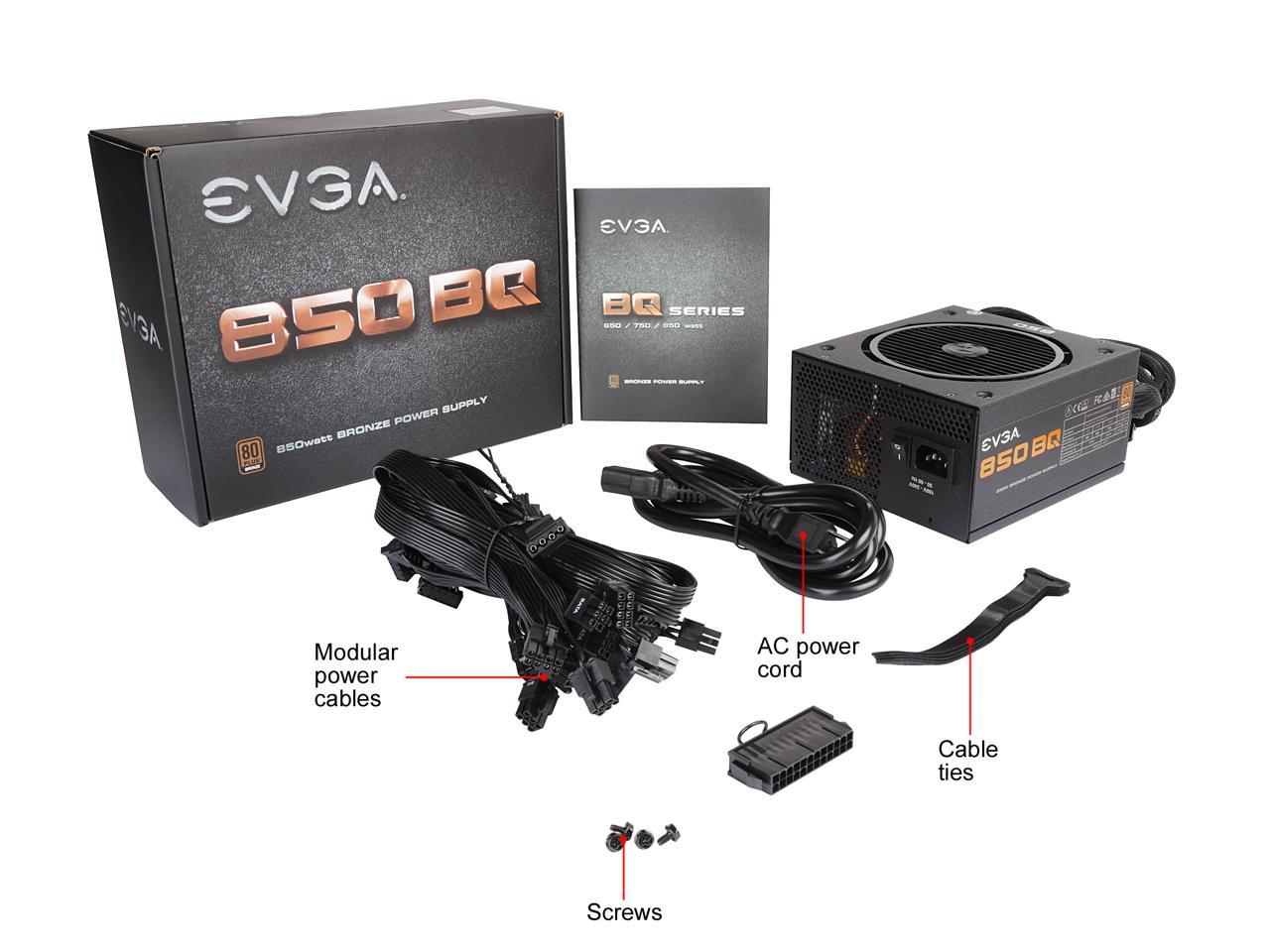 Single +12V Rail
A single +12V rail offers the best power output, rail stability and compatibility with the latest hardware.
Modular
Modular design allows some cables to be removed from the power supply for ease of installation and removal. You can leave off unnecessary cables to reduce case clutter and maximize case airflow.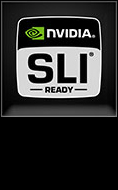 NVIDIA SLI Ready
Run multiple NVIDIA graphics cards for the ultimate gaming experience. The EVGA BQ gives you the power you need to drive these demanding systems and achieve the best overclocks.
EVGA 110-BQ-0850-V1
Shipping
Enjoy fast and reliable shipping when you buy your products from Newegg. Our ordering and shipping services are among the best in the industry due to short processing times and a variety of shipping methods. Your orders are packaged at one of the many local warehouses across the country, minimizing delivery times and ensuring you get your purchases as soon as possible.
Payments
Newegg has partnered with PayPal to offer you the very best in payment services. PayPal allows you to buy with confidence, knowing your payments are processed quickly and securely with state-of-the-art encryption technology.
| | |
| --- | --- |
| Maximum Power | 850W |
| California Prop 65 Warning | Cancer and Reproductive Harm . |
| Brand | EVGA |
| Model | 850 BQ |
| Voltage Compatibility | 110 V, 120 V, 230 V, 240 V, 220 V, 12 V, 115 V |
| Maximum Input Current | 20 A |
| Form Factor | ATX |
| Cooling | 1 Fan |
| Color | Black |
| Connectors | 6 Pin PCI Express, 8 Pin PCI Express, 20 Pin, 6 Pin Auxiliary, 6+2 Pin PCI Express, 6+6 Pin, Floppy Drive, 8 Pin 12V, 4 Pin Peripheral, 20+4 Pin, SATA I, 24 Pin, 4+4 CPU |
| Item Height | 850W |
| Type | Cable |
| Number of Outlets | 1 |
| Modular | Yes |
| MPN | 110BQ0850V1 |
Solo los usuarios registrados que hayan comprado este producto pueden hacer una valoración.